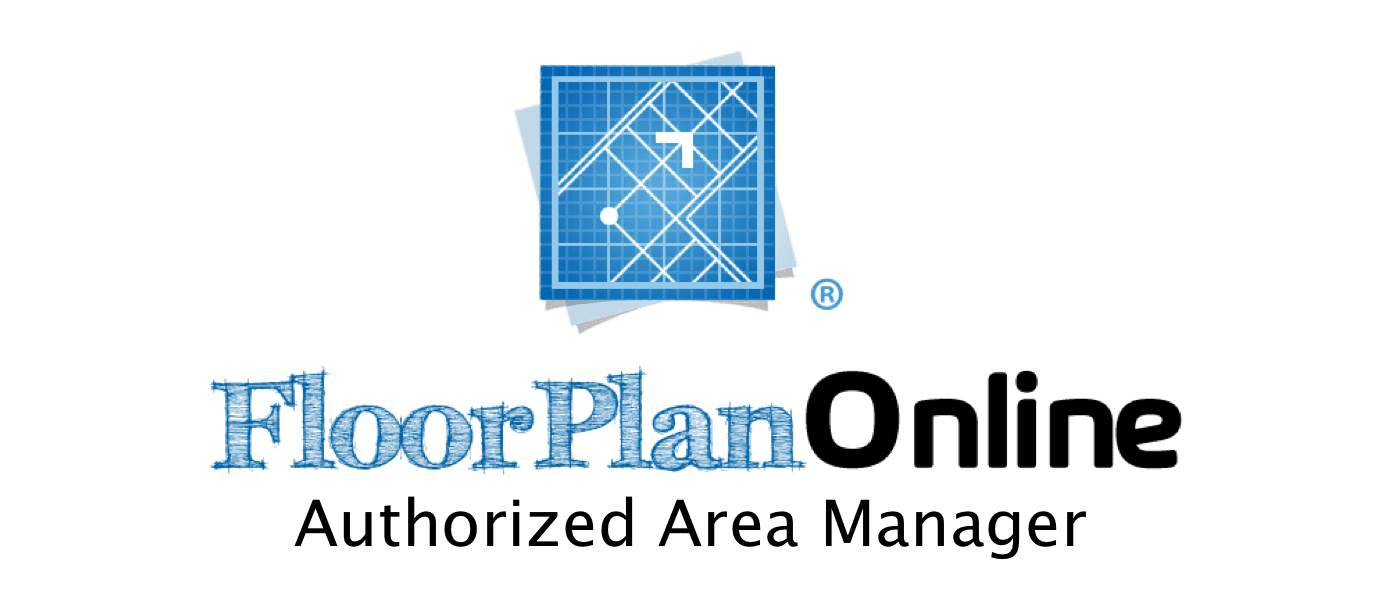 Be your own Boss. Grow your own exclusive Territory.
Let us focus on the ever-changing technology, you focus on local sales & service

Leverage our patent-pending Brandkeepr on Zillow/Trulia, Realtor.com and more

Offload customer care & tech support to experts

Make more money per job with flexible upsells & HomeDiary services on both ends of the transaction
Click Get Started to start your journey of creating your own territory under our co-branded exclusive license agreement. 
See Features
Get Started
A unique opportunity to leverage our multi-million infrastructure and be differentiated.
Partner with FPO & be the next FAM!
Own and manage your own territory as an authorized FPO Area Manager. Leverage our billing, care, technology & production services to provide products no one else in your market has access to  Plus sell automated tours and self service to every agent in your market with our HomeDiary PRO program.  You focus on sales & service, we do everything else.
Amazing Features
Get Started
FPO Area Manager Program
Your Service, Our Platform…
We are a homeowner lifecycle platform designed for you & your clients' business needs, featuring floor plan and photo based tools, including:
Real HD Full Screen Photography in a single property website theme or full screen tour options

Interactive FloorPlans & 

3D Space planner

Flyers/Brochures with Integrated FloorPlans

Real-time editable & printable FloorPlans

Slideshow Video with automatic distribution to YouTube

Mobile Optimized Tours 

Integrated with HomeDiary – a Homeowner platform that completes the ownership lifecycle
Zillow Buyers Rank FloorPlans as #1 Important Listing Content!
Our flexible system lets you merchandise, bill and integrate numerous services including Matterport, (where we convert Matterport into a 2D/3D model with Space planner), aerial or custom videos and more.  We also do post-processing to help maximize your time.  You focus on creating great content, we focus on the rest. Plus, our Order Management System allows customers to place orders and edit tours (including real-time floor plan editing) with point and click simplicity. NO other tour platform has such robust functionality!
We make creating a floor plan as easy as snapping a photo.
Only

platform that transforms a Matterport 360 camera scan into an accurate (within 97%) & editable 2D/3D floor plan for all phases of ownership
Usable by Agent, Seller & Buyer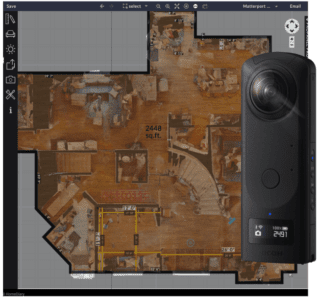 15 Years and Counting!
FloorPlanOnline is the originator of the Interactive FloorPlan in the US and has been in business for over 15 years now!  Headquartered in the Seattle area, we have service territories available throughout the US.  We are expanding our business by working with people like you! 
Exclusive Market Manager opportunities throughout the US or world
Tour & Agent backend to allow agent editing & customization
Great Support & Production Services to Help you along the way
Billing on your behalf based on your market pricing with content rights management built-in. No more AR collections!
Leads from FloorPlanOnline.com, our national marketing & your local sales efforts!
Features
Our virtual tour marketing system includes some amazing tools as part of the standard pricing for each tour.  It features BIG HD Photos & FloorPlans, the #1 and #2 content item requested by buyers!

Story & Tour Viewer Options
4 different Story themes and a new embeddable Tour option showcase your amazing content and agent branding.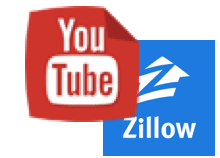 Zillow & YouTube Videos
Automatic distribution of our automated slideshow video to YouTube, with manual uploads of custom videos to Zillow/Trulia. 

Interactive FloorPlans
Click hotspots for photos. Works perfectly on mobile. Embeddable code (and WordPress plugin) for agent's site and more!

3D RoomPlanner
Lets buyers plan their spaces and view in cool 3D.  Generate colored floor plans and 3D photo renders for enhanced marketing!

Automated Linking
We automatically link to select MLS networks and even upload photos if the MLS supports it.

Mobile Friendly
View on smartphones & tablets via same tour link. Everything works and no plugins, unlike the other guys.

Tour Syndication
Link tour to MLS for maximum distribution to Zillow, Trulia, Realtor.com and more. Push to YouTube, automatically.

Tour Reporting
Visits, Visitors, Referring sites and more.  Email tour reports on a scheduled basis.

Brandkeepr
Our patent-pending Brandkeepr technology converts unbranded tours to branded on 95% of the top 10 search sites like Zillow, Trulia, and Realtor.com for maximum Lead opportunities.

Lead Capture
Leverage the Lead Capture form and tour into lead capture machines! Our unique Call2Action Photo gets more clicks from more places too!

Social Media Tools
Post to Facebook, Twitter or other social networks, and leverage not only the tour but  HomeDiary, our Home Management platform for Homeowners.

Featured Listing Page
View all listings on single page with agent branding, or embeddable on agent websites.

Expand Business Opportunities with HomeDiary PRO
HomeDiary is a new platform created by FloorPlanOnline for homeowners.  It is so unique, it was selected by the National Association of Realtors to be part of their NAR REach program. It is free for homeowners to use.  When tied to our enterprise PRO program, we can create automated tours via data feeds (such as Moxi Works and Upstream) to put listing marketing on auto pilot.  But the PRO program also unlocks the buyside with a closing gift that keeps on giving and opportunities to position you for full service work on both sides of the transaction.  We are creating a whole new revenue stream that will help buyers get a jumpstart on managing their new home with some cool tools, including our 3D SpacePlanner!  See more at HomeDiary.com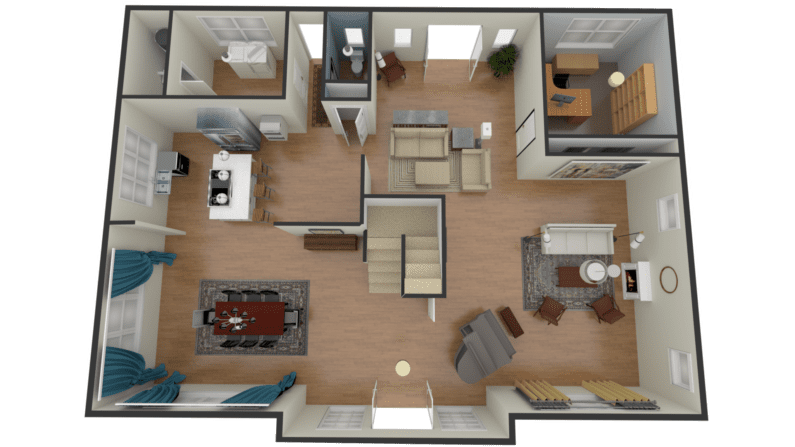 Double the market opportunity with services to Buy-side Agents & Homeowners!
Account Management
Built to help you speed your workflow and satisfy your clients
Order Management System
Your local pricing for packages & unlimited upgrades

C0-branded system with local service by you…

Manage Clients

Use our Production Operation for Photo Enhancement & Plan redrawing

Billing & reporting

Integrated with Kickserv for job management
Manage Tours
Manage & Edit Tours including real-time video & floor plan editing

Download Photos & FloorPlans

Create Brochures, including integrated FloorPlans!

View Reporting & Email Reports

Links, Embed Code and more…
Tour Samples
Three great, customizable themes that showcase the listing content and agent branding
(click an image for a sample)
Tour Customization
includes agent branding, unlimited colors, customizable content display, property documents and embeddable custom videos or code (like from YouTube, Vimeo or even Matterport).  
Market Manager Costs

No upfront fees means you can focus all your efforts (and money) on providing killer services in your market!  We take a percentage of each transaction that overs billing, production, customer care, hosting & product evolution!
Typical required equipment package
DSLR camera – Canon or Nikon preferred (full or crop)

Wide angle lens – effective 14 to 24 mm

Sturdy Tripod

Flash (HDR)

Trigger (optional)

Laser Measuring Device (Stanley, Leica, etc)

Matterport Camera (highly recommended)

Video/aerial equipment (

highly recommended

) & FAA 

certification

Reliable Car

Fast computer with Adobe Photographer subscription

Fast Internet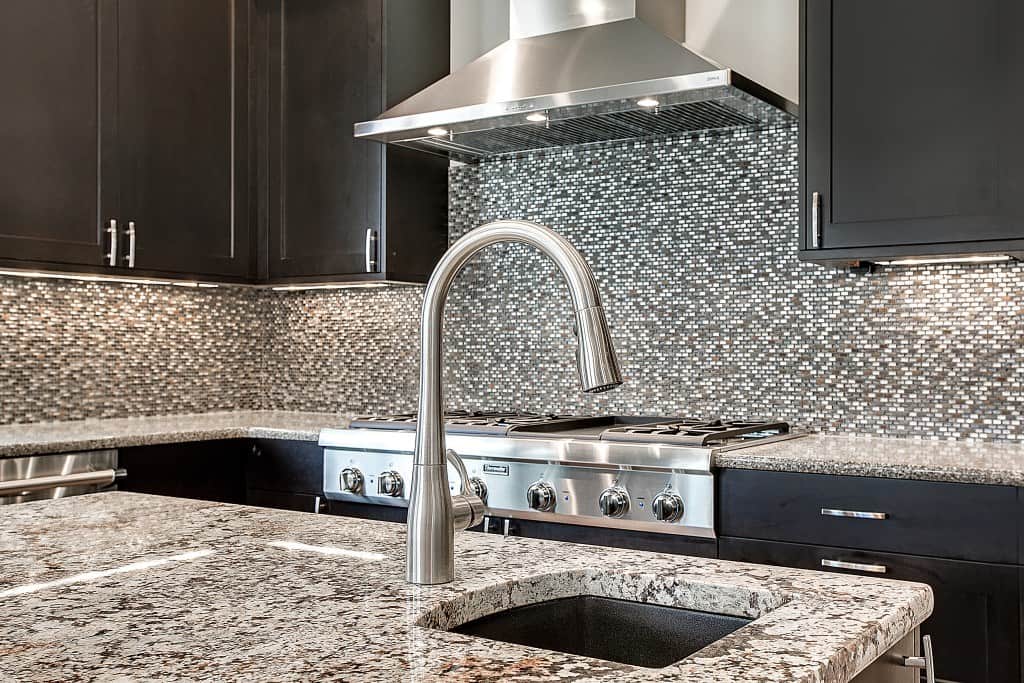 All in, you are looking at probably $5,000, up to $10,000 or more for the base level of equipment and service, excluding a car.  But this is way less than most franchise opportunities, and the income potential is virtually unlimited – it is up to you!  While we can't guarantee any income potential, we do have multiple providers that make over $75,000 a year, just based off their own service and one team is billing close to $2 million/year through our program.  Imagine if you had 10 people working for you!
Experience & Qualifications
We are looking for business managers first, photographers second.  We desire someone with sales experience or someone willing to sell, as you will be responsible for presenting in front of companies, brokerages and agents.  If you have experience as a photographer and/or appraiser with photography experience, that is a great background.  A desire and willingness to work with people is a must!
Desired Business Experience
Sales & Marketing experience/desire

Willingness to present at office meetings

Experience running your own business

Local market knowledge

Real estate experience 

Entrepreneurial spirit

Not afraid to grow a market

Ability to operate without significant income for a period of time
Desired Photography Experience
Photo Enthusiast

Knowledge with DSLRs & basic photography concepts

Video experience

Working with Agents

Real Estate Photography

Desire to learn new techniques and implement new services
Sign-up Form - click to get started
What are the costs?
If you qualify was a market manager, there are no initial upfront fees we charge. We charge a percentage of each transaction, that includes the cost of billing, hosting, production (if applicable) and customer care. If you use people today to do any of these services, our FAM program is designed to be competitive with what you are already paying today.  If you do it all yourself, then how will you grow your business if you spend hours at your desk doing post production work?  Let us do it!  The more jobs you and your photographers can do, the more money you will make.  Take that bottleneck out of the equation with the FAM program.
Equipment. You will need to make sure you have the right kind of equipment to get started.  This includes a significant investment for cameras, lenses, a drone, computer and tablet hardware and the like. We strongly encourage you to get FAA certified for aerial purposes, and in order to sell aerial services through our platform, you need to be a Small UAV certified pilot, and insurred.  Studying for the test does take some time, but it is the law and it is not worth doing unauthorized and illegal flights just because you did not want to go through the process.  See our post on this topic that details our recommended study course.  Remember, one major accident and you are out of business, so it is not worth the risk for you, your client or their homeowner.
You will also need a good, reliable car to get around!  As a Market Manager, it is your market, so you grow the business as fast as you can handle it, including bringing on new photographers that work underneath you and your organization.  
What areas are available?
We have many areas available throughout the US, and world.  Note that currently our system only supports English. We do have certain areas, mainly around the East Coast of the US, that are rather saturated.  Therefore, not all areas will automatically be approved. We also want to ensure your success, along with ours, so we are selective in who we allow to be a market manager.  Things we look for:
Size of existing client base
Ability to produce quality photographs and floor plans
Number of years in business
Number of existing providers in our network in desired area
These are of course guidelines and a final determination is made based on discussion with you and your specific business opportunity.
How do I manage accounts & tours?
We have a robust order management system where customers can place orders, both for full service and self service. We also manage the billing, with credit card the preferred method. We can provide invoice billing for larger corporate accounts if that is required, and we do that today for companies like Redfin and Compass, of which we are an approved vendor. As a Service Provider, you also have an account where you can upload materials and edit tours on the behalf of clients. And of course, our customer care team is there to help you and your clients along the way. Given we do provide a lot of tools, like customizable flyers, having someone to talk to can be a great help, at times!
How do I create FloorPlans?
We have several options.
Upload a plan image you have and our production team will clean it up. Great for appraisal sketches or architectural plans.
Use graph paper to measure onsite with a laser device, and upload as a source image. We will clean it up.
If you use Matterport, we will create the floor plan out of the Matterport scan. All you need to do is give us access to your Matterport account (if applicable).  We can also create floor plans out of the 360 cameras used with Matterport.  There are some issues to deal with and specific processes to follow so talk to us if this is of interest, but we are the only ones creating pretty accurate (97 to 98% accuracy) floor plans with the Matterport 360 camera process!
We do have a self service option that is reserved for subscribers if they want to do it themselves.
How can I leverage your Production Operation?
We have an in-house Production operation that oversees all of the activities related to producing a tour. So as a Market Manager/Service Provider, just upload your materials to us, and we produce the tour, including floor plan drawing, photo enhancement and flyer building!  While we have tools where an agent can do it themselves, we bring a low tech solution to provide a high tech result. We do a great job with:
HDR photo processing with optional window replacement
Add blue skies to a cloudy day photo – see examples
Add a fire in the fireplace
Advanced Photoshop work like removing a trash can or other object in the photo view
Make brown grass green or virtual grass touch up
virtual twilight schemes
and more….
We do some of these activities by default or through our Photo Enhancement package.  Some advanced Photoshop work is done via a per photo basis as well.