Customizable Themes
Almost unlimited customization of colors and layouts with our tour themes to highlight you and your listings in style.

It's not all about us…we provide embed code so you can embed each tour into your own WordPress website or blog.   Give the content buyers want, right on your own website!

No short codes or special mobile links.  It just works on computers and most popular mobile devices.
See a Sample

Content in the Cloud
Your listing content lives in the cloud so it is accessible anywhere, 24/7.  Need to download photos or floor plan files?  Just login to your account and download!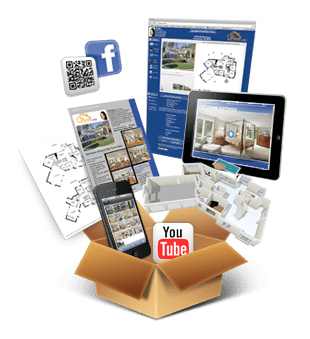 Amazing Marketing Tools
The FloorPlanOnline Marketing System includes amazing features, most included with the standard cost of the tour.
Our tours feature floor plan content – something that buyers want to see.  In fact, floor plans are some of the most demanded content by buyers.  This content can also get you more traffic, help sell your listings more efficiently and ultimately, help you earn more commission!  See all of our Features!
% of Buyers That Want to See the FloorPlan BEFORE They Visit a Property…

75%

% Increase to Listing Traffic Due to Listings with Floor Plans…

30%

% Increase to Gross Commission Income Due to Listings with Floor Plans…

26%
Used by major brands throughout the United States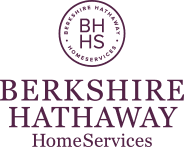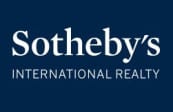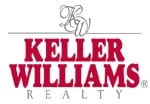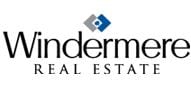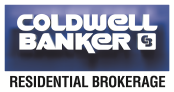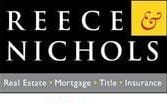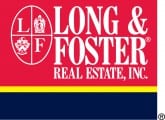 We could not have sold our house without your services. We received many wonderful comments, not only about our home, but also about our/your website.  Several potential buyers commented that they felt they had already been in our house by using the Floorplan/photo features online.
Please keep up your good work!
Doug Good, Seller
I am not a real estate agent, I am simply looking for a house online (I'm currently stationed overseas). I just had to tell you that in my opinion your product deserves 5 stars. Reviewing hundreds of listings the past few months has been challenging to say the least but whenever I come across a listing with your product attached – it's always a more positive experience from a potential buyer's point of view. Your product takes only a few seconds to download compared to your competitors. If I WERE an agent I'd use your product
Deborah Alves, Buyer
I was floored when I saw the new video clip feature!  I think it's great. I hadn't realized that you put a clip in the middle of the tour. You have surpassed my expectations and I now declare my Bucket List void!
Jim Rodgers, Lakebuy.com
I just wanted to thank you again for all of the great work that you do. I still can't get over what a great service FloorPlanOnline represents to agents and sellers. I have had several great responses lately.
Nichole Mangina, Windermere
Tabbed Tour with Responsive Content works on Computers & iPads!
Showcase content people really want to see with Interactive FloorPlan Tours.  Embed it on your own site too!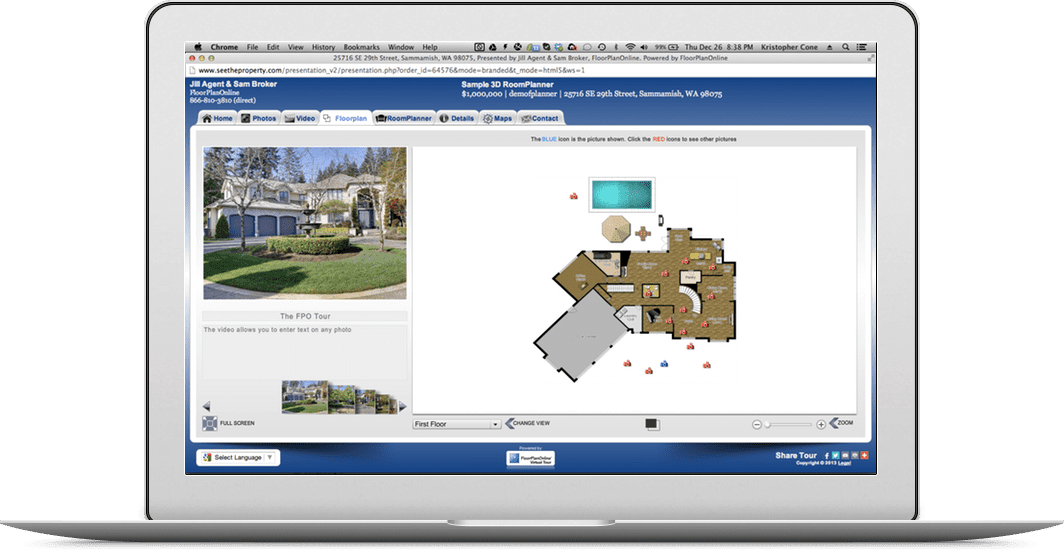 Signup Today & Get a Free Demo Tour
Join and get access to FloorPlanOnline and start selling smarter, Today.
Join Today
Embed Tours & Content on YOUR Site!
Our Embedded Content tool allows you to put the complete virtual tour, or any part of it, on your own website or blog in any widget area, page or post. Plus our WordPress plugin makes it super easy!